Get the course you want


Try premium for free

Students with premium get better results. Try any plan free for 5 days.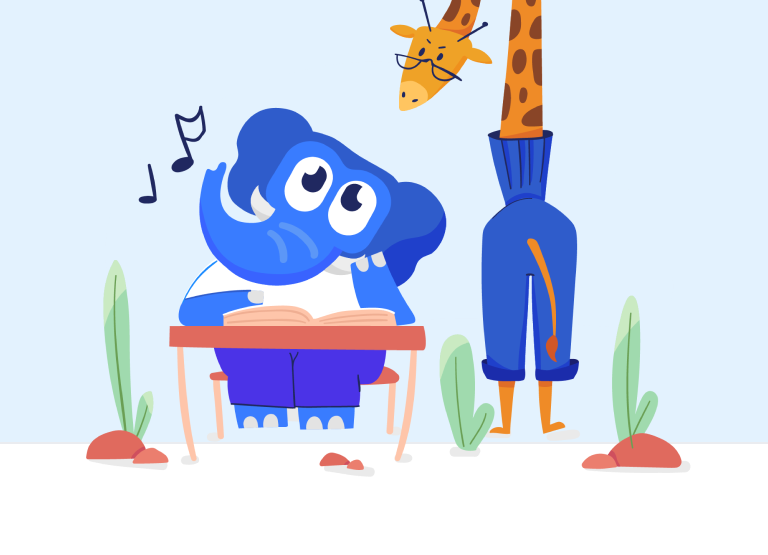 Basic Plan
€7.99 €14.99
€49.99 €98.99
Basics you need for better results
Premium H1 Revision Notes
H1 Essays & Long Questions
Past Papers & Marking Schemes
Timed Questions & Answers
Exam Simulation & Custom Exams
Most Popular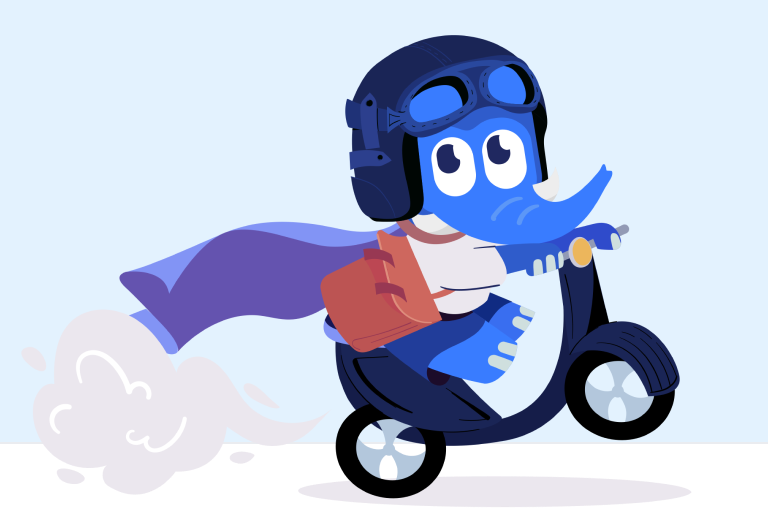 Advanced Plan
€14.99 €28.99
€89.99 €178.99
Save time.
Get better grades.
Everything in the Basic Plan
All Quizzes By Topics
Printable Notes & Essays
Timed Listening Exams
H1 Experiment Write-ups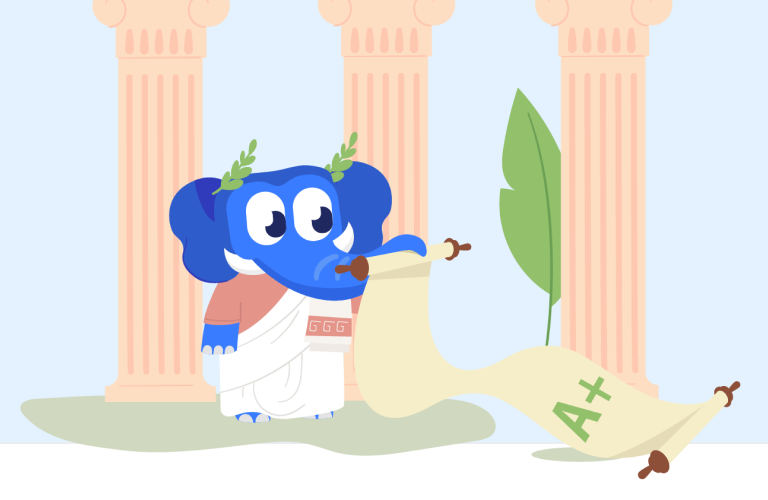 Ultimate Plan
€24.99 €48.99
€149.99 €298.99
Ultimate solution for

top marks.
Everything in the Advanced Plan
Teacher Essay & Exam Grading
Access To Private Study Forum
Exam Predictions & Analysis
Prioritised Content Requests
Support
Frequently asked questions
Everything you need to know about SimpleStudy® Premium.
Can't find what you're looking for? Please chat to our friendly team.
What do I get with premium access?

Premium gives students unrestricted access to all of our H1 revision notes, sample answers, quizzes, and questions-by-topic.

Is there a free trial available?

Yes, you can try us for free for the first 5 days. You can cancel at any time. 94% of students say it improves their grades.

What is your cancellation policy?

There is a 14-day money back guarantee, and you can cancel your plan at any time. Our team is always here to help.

Can I purchase this for my child?

Yes! you can purchase SimpleStudy for your son or daughter. They will then be able to login and start studying straight away.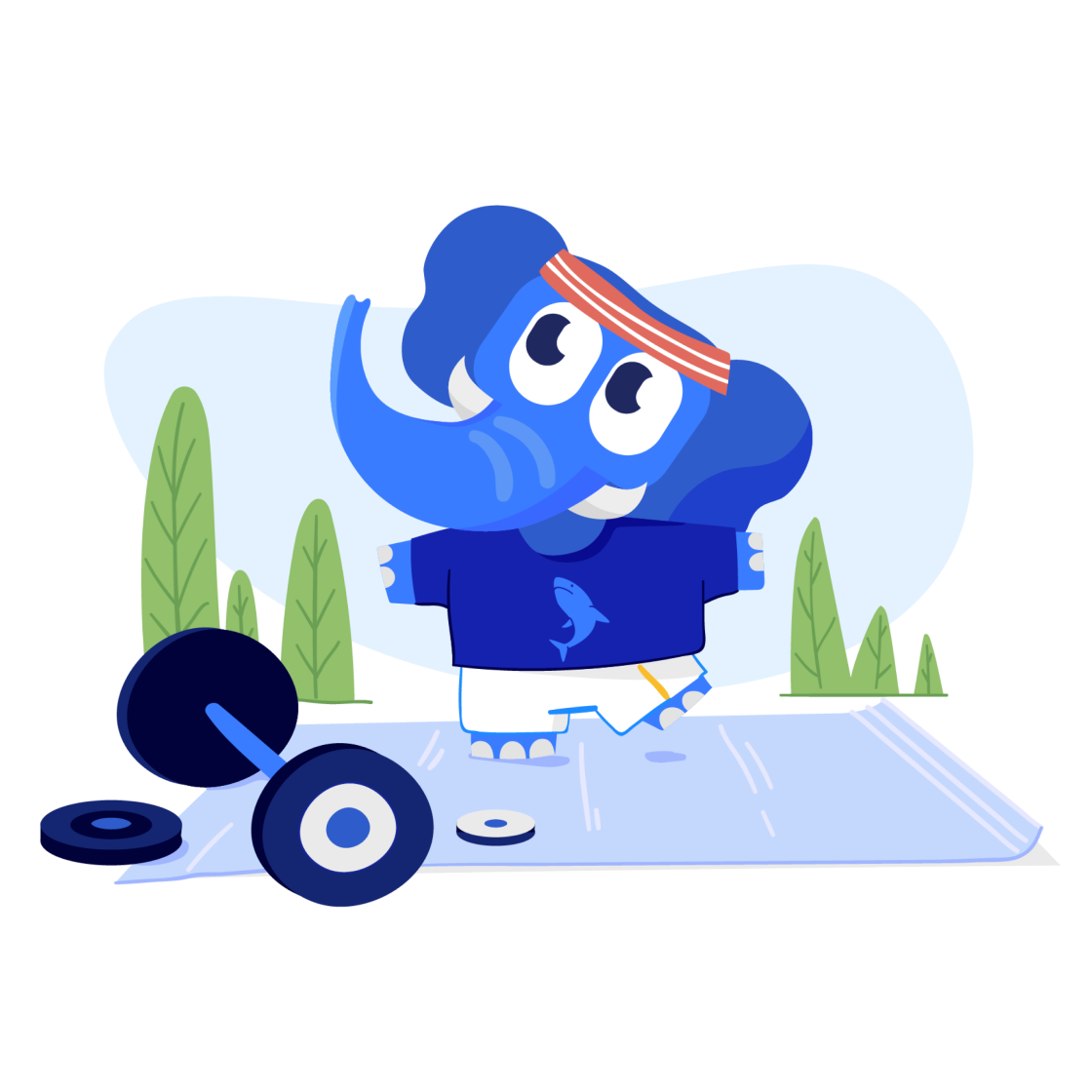 Join over 17000+ students 
from schools across Ireland
We have students in some of the best schools in the world.